Ever since the increase in iPhone prices, people have been moving towards a few less expensive options, such as used or refurbished phones. However, some people want to buy brand-new devices, and it can be really difficult to identify a new one from a refurbished one.
That's why today, I'll explain how to identify a refurbished iPhone 13 Pro Max. Some of them are obvious, while some of them are a bit convoluted. So don't worry, I got you.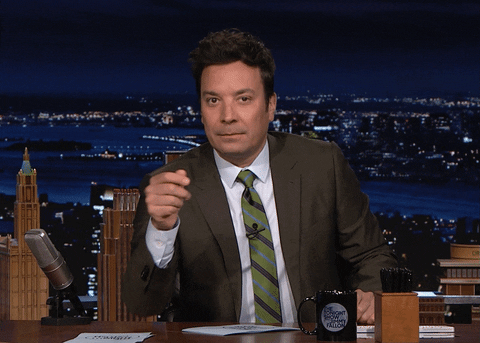 In this article, I'll be covering the following:
What is a refurbished phone

How to identify a refurbished iPhone 13 Pro Max

Benefits & drawbacks of refurbished iPhone
Let's start by discussing what refurbished phones are.
What Is a Refurbished iPhone?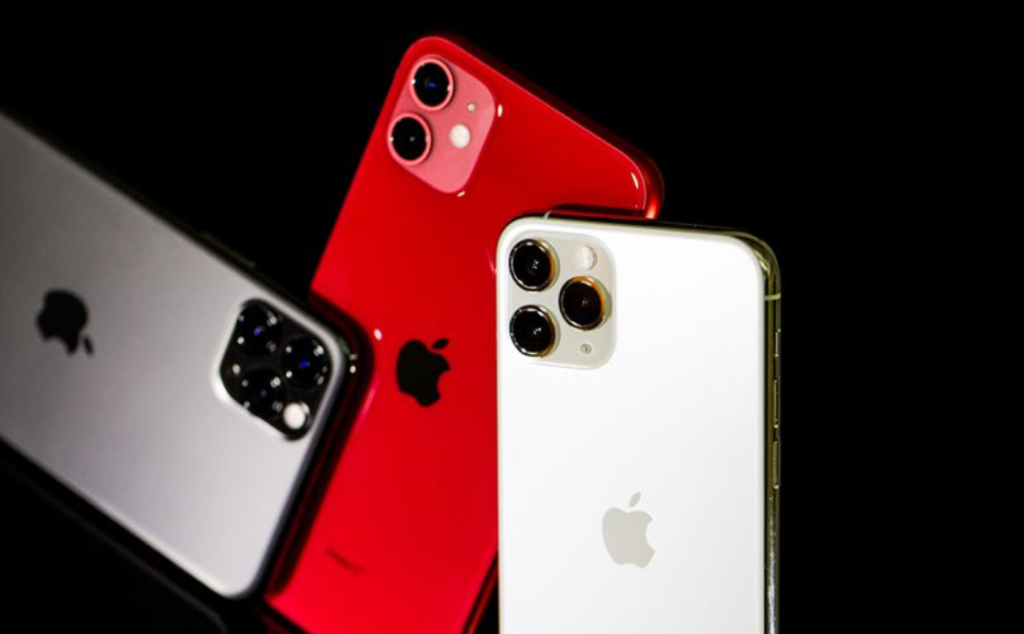 It's a secondhand device that has been previously owned and used, but it has undergone some form of testing, cleaning, and repairs to make sure it's working properly. 
Additionally, these types of phones are typically sold by retailers, carriers, or private sellers at a discounted price compared to buying a brand-new device. The majority of refurbished iPhones come with a warranty from the seller that covers any defects or problems that may arise in the future. 
When purchasing a refurbished iPhone, you should always make sure that the mobile is certified by Apple prior to being resold. This means that Apple technicians have tested and confirmed the iPhone meets their standards for quality and performance. 
Plus, many retailers offer extended warranties when purchasing a refurbished iPhone, which can provide peace of mind if any issues occur. 
Overall, refurbished iPhones can be an excellent way to save money when buying a smartphone. However, be sure to do your research and purchase from reputable sellers to ensure that you get a quality device that will last for many years. By doing this, you can enjoy the benefits of a brand-new iPhone without paying the full retail price.
How to Identify a Refurbished iPhone 13 Pro Max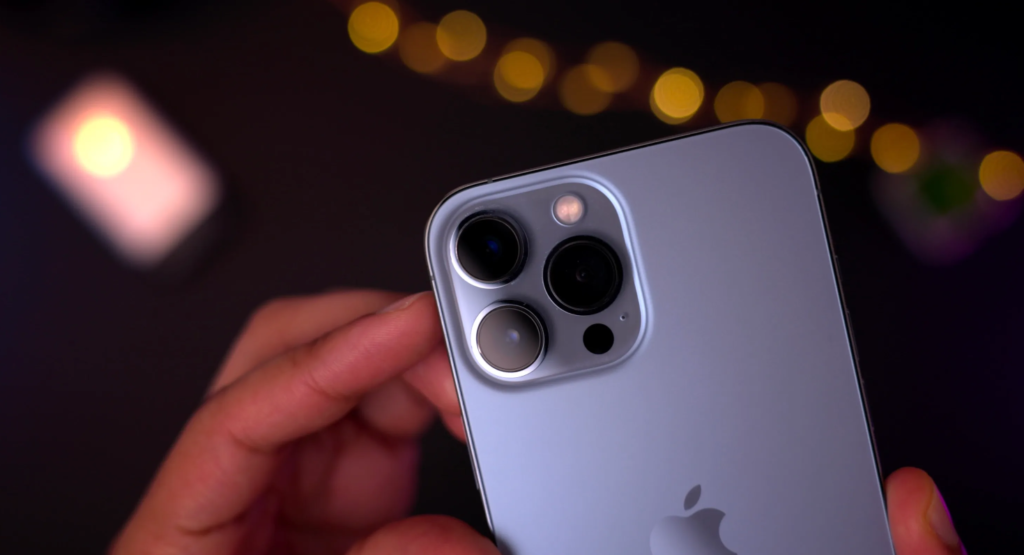 Identifying a refurbished iPhone 13 Pro Max can be relatively straightforward in some cases and more difficult in others. However, there are several methods of identifying an iPhone 13 Pro Max as refurbished:
Check the Packaging:

When you purchase a phone, it should come with the original packaging that includes accessories like a charger or a USB cable. If the packaging looks suspiciously open or used, then it's likely that the

mobile

is refurbished.

Compare Serial Numbers and IMEI/MEID:

The International Mobile Equipment Identity (IMEI) and Mobile Equipment Identifier (MEID) are unique identifiers for every iPhone 13 Pro Max. If the serial numbers or IMEI/MEID do not match those of a brand-new product, then it's likely to be a used device.

Look for Signs of Wear and Tear:

Refurbished iPhones usually have signs of wear and tear from previous owners. Be sure to check for any scratches, dents, chips, or any other damage to the body of the phone that might indicate it has been used previously.

Examine Settings:

If you open up your phone's settings menu and find that there are applications or contacts already stored on the device, this could be an indication that it is pre-owned. Plus, if you look at the "About" section and find that the phone's software is not up to date.

Model Number:

A refurbished iPhone 13 Pro Max has a model number beginning with "F." To view it, go to the "About" section and look up "Model Number."

Warranty:

A clear indication the iPhone is refurbished is that the phone won't come with the same warranty that the iPhone gives to its users. It will come with a 14 days check warranty, etc.
By following these steps, you'll be able to identify a refurbished iPhone 13 Pro Max with relative ease. It's important to note that while these methods may help you determine whether or not an iPhone 13 Pro Max is refurbished, you should use these methods only when money is tight or you are trying to help the ecosystem.
Benefits & Drawbacks of Refurbished iPhone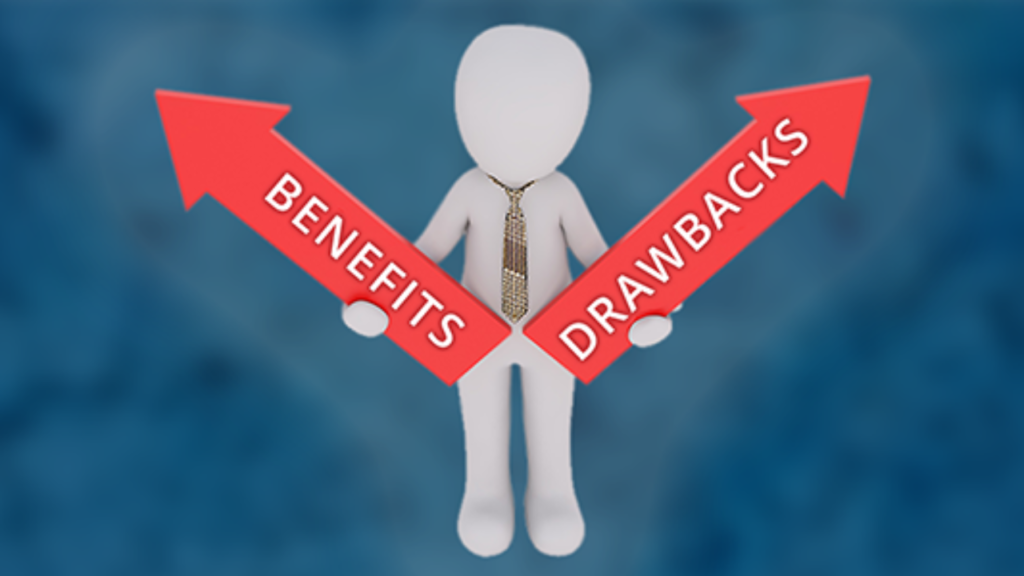 Just like everything else, refurbished iPhones have their own set of benefits and issues. That's why here are some of them to help you out:
Benefits:
Cost savings:

Many refurbished iPhones can cost significantly less than their brand-new counterparts, allowing you to get the same

mobile

for much less money. 

More eco-friendly:

When you buy a refurbished iPhone, it reduces waste and helps prevent potentially hazardous materials from entering the environment. 

Warranty:

Most refurbished iPhones come with at least some kind of warranty, ensuring that your purchase is protected if something goes wrong. 

Accessibility:

Buying a refurbished iPhone often makes it easier to get access to older models and discontinued devices which may be hard or expensive to find elsewhere. 
Drawbacks:
Lack of reliable information:

When purchasing refurbished devices, determining the exact condition of the phone without seeing it in person can be difficult. 

Possible technical issues:

It's possible that some refurbished iPhones have undergone a thorough testing procedure and are in good working order. There's always a possibility that they could have underlying technical problems that might not be immediately apparent or covered under any kind of limited warranty. 

Limited availability:

Refurbished iPhones are often in limited supply, so you may not always be able to find a model you like at the price you want or even locate one at all. 

Lower resale value:

Refurbished iPhones often have a much lower resale value, meaning you won't be able to recoup your investment if you decide to upgrade at any point. 
Conclusion
That's how you can identify a refurbished iPhone 13 Pro Max from a new one. Now, if someone tries to sell you an iPhone and you're not sure if it's new or not, you can save yourself by going through the above-mentioned methods.
Additionally, if you plan to buy one, then Wise Market New Zealand is the place to be. They have all the phones, smartwatches, and other accessories you'll ever need. Other than that, their main goal is to reduce e-waste from the planet by selling refurbished phones. 
So, if you want the best phones for the best price, head on over to Wise Market New Zealand, you won't be disappointed.