Tiretti Bazaar In Kolkata Is A Paradise For Every Authentic Chinese Food Lover
Are you a foodie of the first order who loves to experiment and try out new cuisine whenever you can?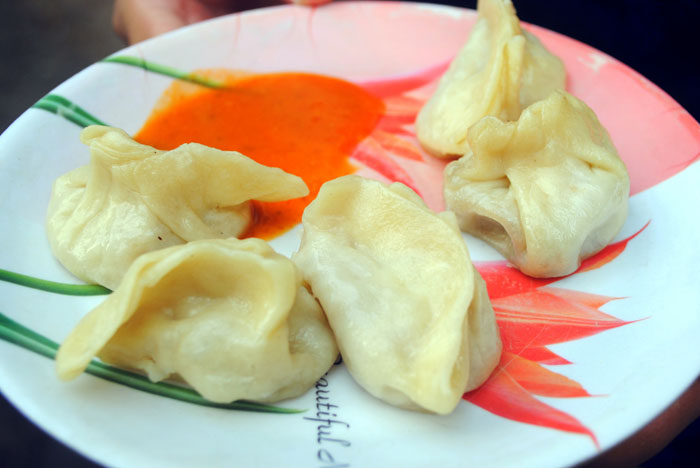 If you are looking for the best possible way to start a day with some outstanding, refreshing, freshly made and authentic homemade Chinese food then look no further. Tiretti Bazaar is a foodie's paradise and much more!
Open from 5 in the morning everyday save Mondays, the foodie extravaganza is located at Sunyet Sen Street.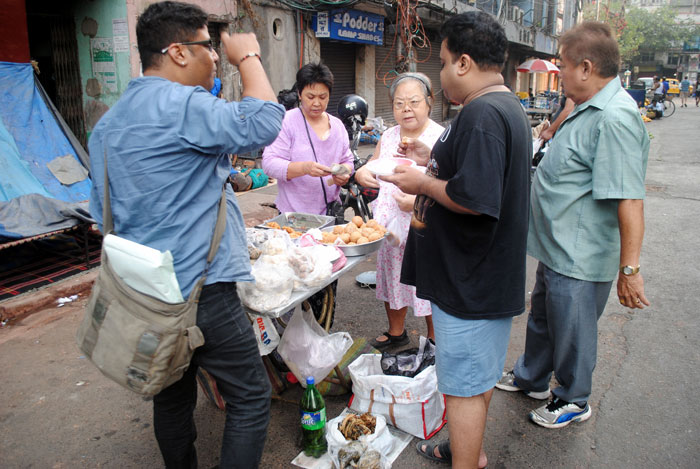 Sunyet Sen Street is located near Poddar Court behind LalBazar Police Headquarters and near the Central Metro Station in Bowbazar, Kolkata. The best possible way to go to Tiretti is to either take a bus, get down in front of Central Metro Station and walk a few steps or if one drives, they can get parking in front of Poddar Court. Reaching early, however, is of optimum importance as the fresh fare is only available till the Bazaar is not turned into a Parking lot for vehicles of the office-goers. The situation is easier on Sundays since offices are closed.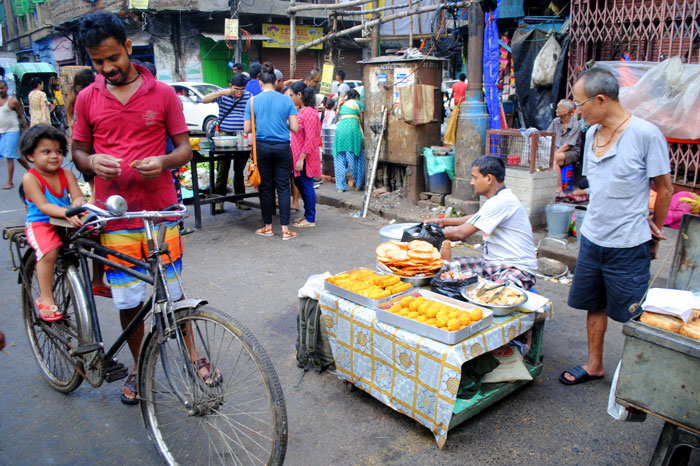 From fresh steaming dumplings and fish sui mais to fishball soups, breaded pork chops, coconut balls, rice and sesame seed sweet balls, sticky rice and even chicken pies, the place serves authentic Chinese fare that are not only lovingly made by home-cooks but are also amazingly sumptuous.