The Prettiest Starbucks In The Whole World
Generally, most Starbucks look like a regular café where you have your coffee and chill with friends. But this upcoming Starbucks in Kyoto, Japan is slightly different.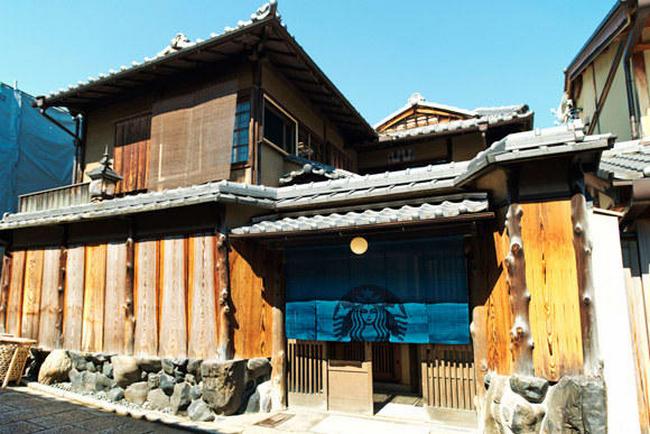 STARBUCKS.CO
Among the other unique Starbucks chain, this one has to standout because it has a 'rustic' look. The new Starbucks will open on June 30, in Ninen-Zaka, Kyoto, a location which is under strict historic preservation standards.
more articles you may like
SUBSCRIBE TO SEVENARTILCE
Get all latest news to your email a few times a month.