Mommy Kareena Kapoor Trying To Cheer Up Cranky Taimur
Giving some goals to all the women who struggle to get back in their professional game after pregnancy, Kareena Kapoor Khan for sure is setting some great standards. Not that she is the first woman to jump back in her game, Kareena deserves attention because just within few months of giving birth to Taimur, she has been working out regularly in order to get back in shape for her film Veerey Di Wedding.
As clicked by the shutterbugs, Kareena was spotted with baby Taimur in her arms. Taimur looked cranky as he sulked but Mommy Kareena tried her best to cheer him up and that's visible from all her photographs.
Taimur is just like all of us at the airport who struggle to cheer up while taking early morning flights. Check out the pics right here:
#1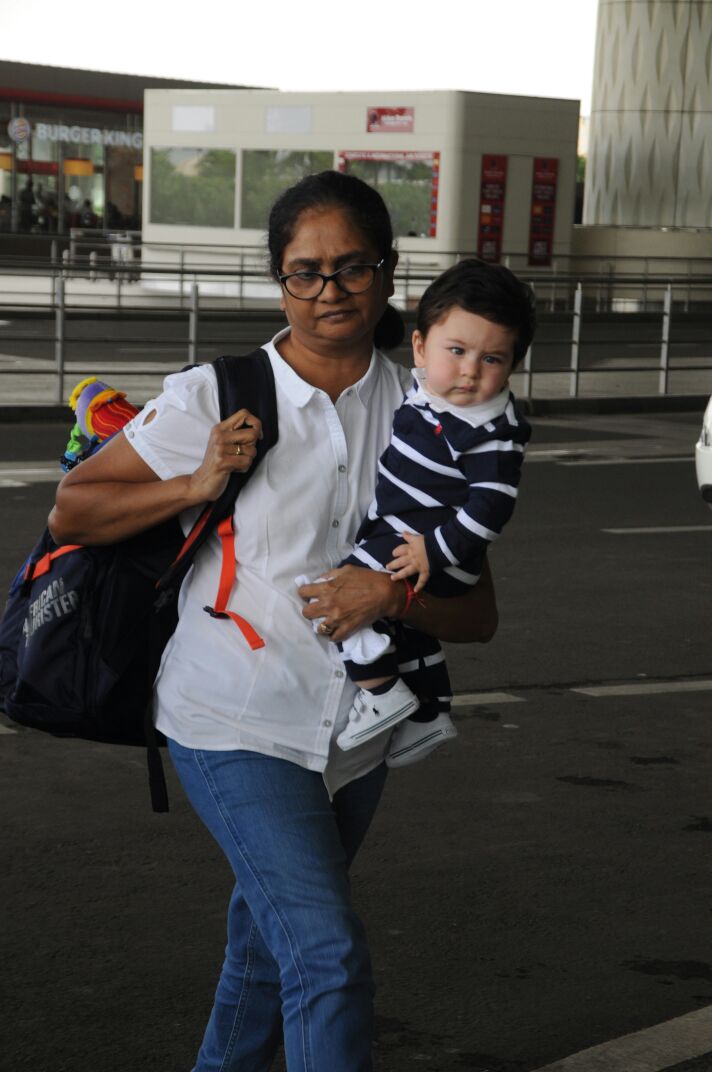 VIRAL BHAYANI
#2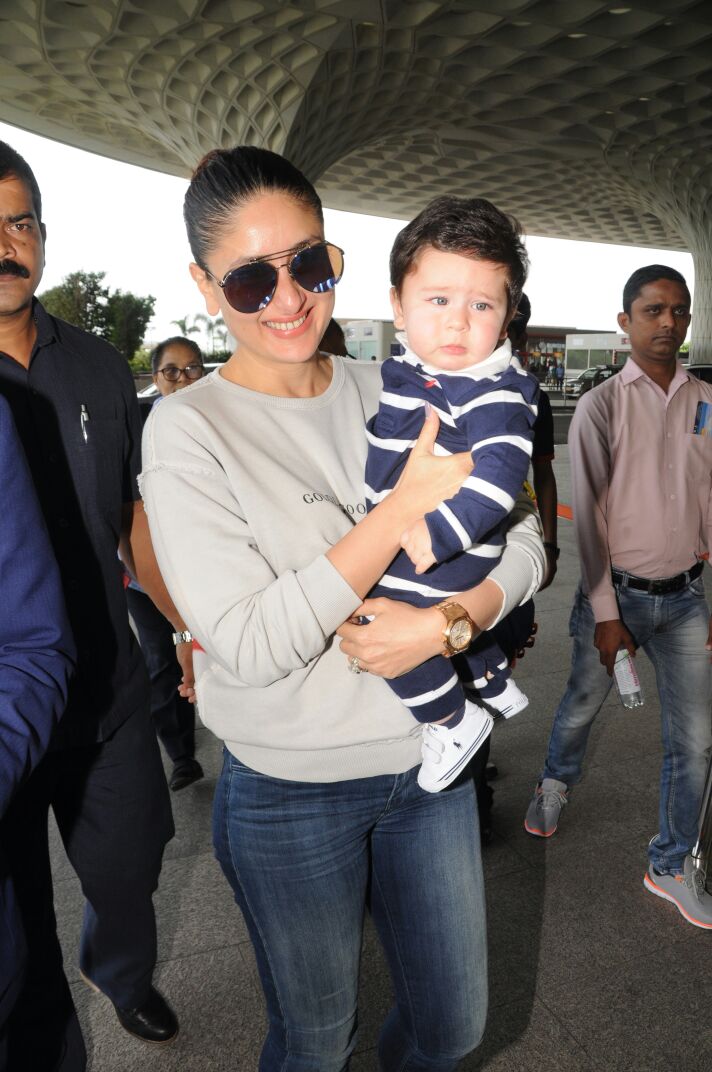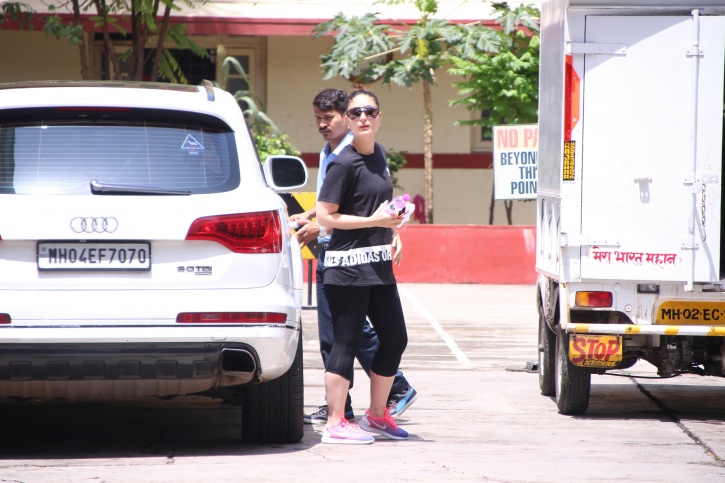 VIRAL BHAYANI