Ministry Pulls Down Pehredaar Piya Ki Without Informing The Makers
Pehredaar Piya Ki has been a controversial show ever since it aired its first episode.
Infact, even before the show premiered on the Indian Television, it created a big hoopla with its promo, which enraged several people around the world for showing the love affair of a 10-year old boy with an 18-year-old girl and thereby promoting child marriage.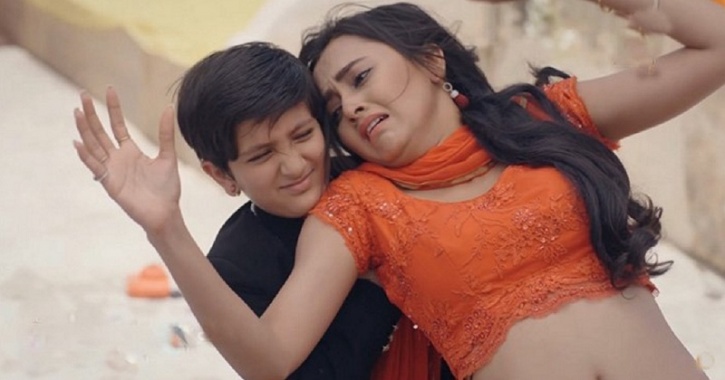 YOUTUBE/SCREENGRAB
And since then, the show has been embroiled in controversies one after the other. From showing the marriage of the child to also showing glimpses of their first night together sharing the same bed, the show's content was labelled as regressive by many from the industry and audience. It even received flak from Karan Wahi who said that the makers are stooping down to any level for TRPs.