Metro Stations Across The Globe That Make Travelling A Beautiful Journey
Daily commute can be a real pain in the bottom. Underground commutes more so as they are choc-a-blocked with running passengers, a brew of smells, and maddening cacophony. Add to that the drab of architecture that, if welcoming, does nothing to uplift that dampened mood.
But not all metro stations tell the same story. The ones, listed below, are a class apart boasting of spectacular architecture. These stations are so impressive, they can make any travelling transform into a beautiful journey, day after day.
1. Formosa Boulevard Station, Kaohsiung, Taiwan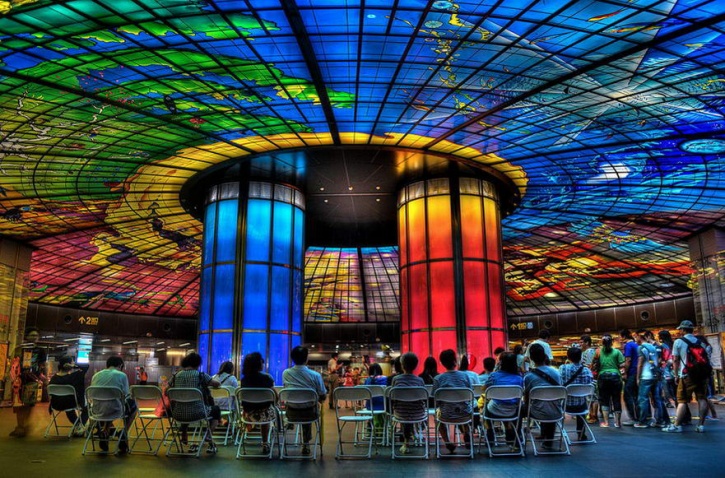 2. City Hall Station, New York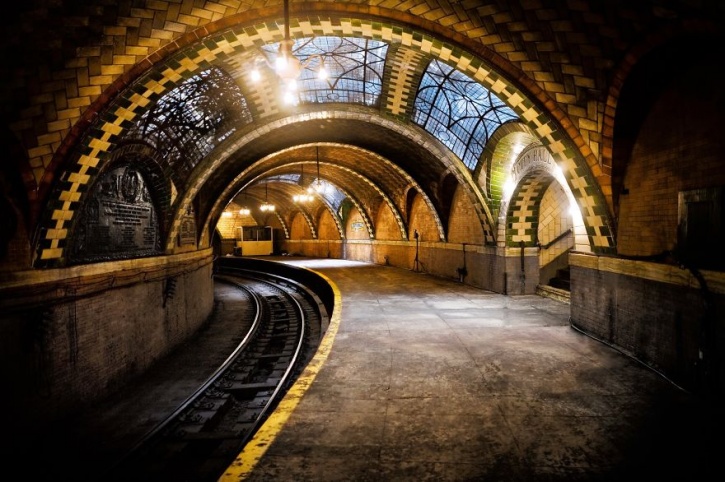 NYCSUBWAY.ORG
3. Toledo Metro Station, Naples, Italy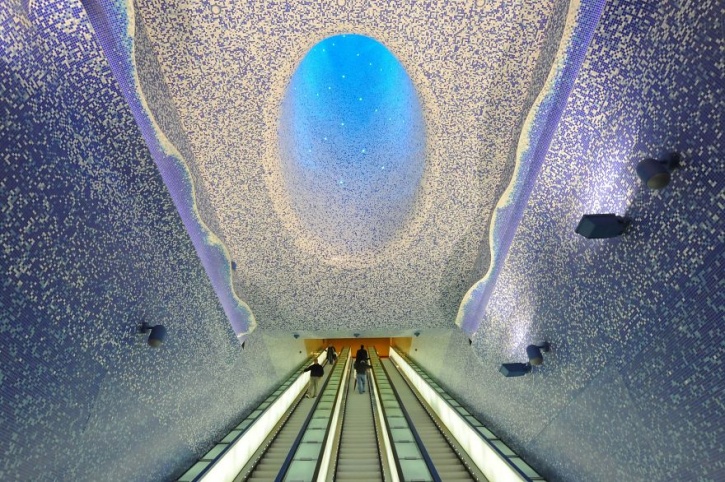 MARIO LAPORTA
4. Bund Sightseeing Tunnel, Shanghai, China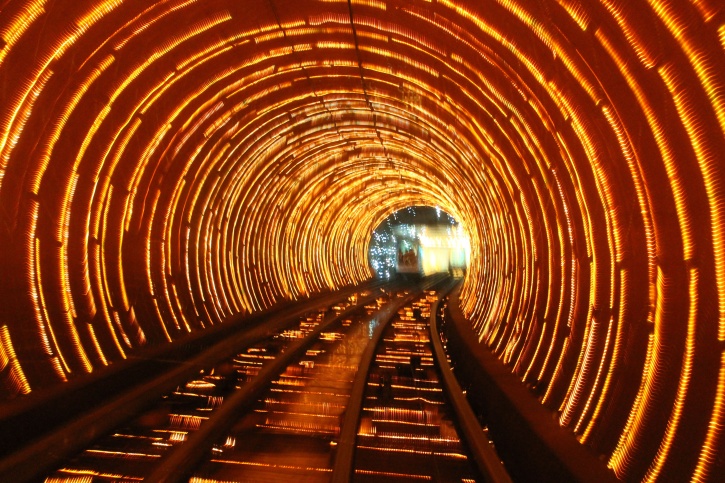 MIC-RO.COM
5. T-Centralen Station, Stockholm, Sweden