Kangana Wants Hrithik To Apologise For Causing Mental Trauma
Kangana Ranaut isn't scared of anyone in the industry, and this she had proved when she, without mincing words had opened up on her feud with Hrithik Roshan, who she was apparently dating post they shot together for Krrish 3, but their relationship allegedly suffered through a rough patch, and hence began the mudslinging.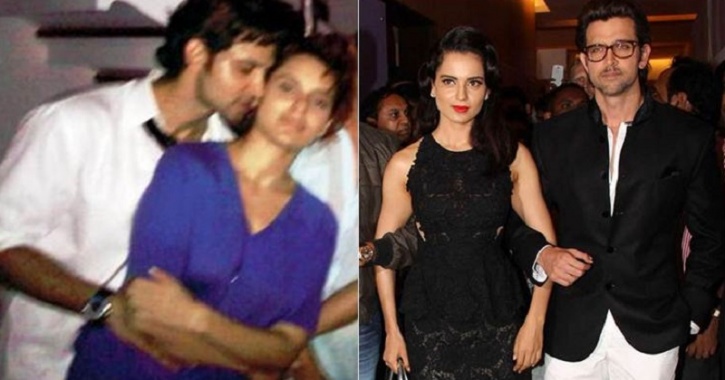 TWITTER
Referred to as one of the biggest controversies of the B-town, which involved leaking of personal e-mails apparently, the scars of the fight that went public are still fresh, and Kangana Ranaut, in a recent show, heartbrokenly confessed that she needs an apology from the actor for causing her a mental trauma and disrupting her sleep for several nights.
more articles you may like
SUBSCRIBE TO SEVENARTILCE
Get all latest news to your email a few times a month.