Heavy Police Presence In Ryan International School
GURGAON: After questioning the principal of Ryan International School in Gurgaon, some teachers and senior management people were detained for questioning today in the murder and sexual assault case of a 7-year-old child. The security of the school came under severe scrutiny after a bus conductor slit the child's throat last week in the school's washroom in broad daylight. The school management has said it is "cooperating to our fullest" with the police investigations and hoped that the guilty would be given the severest punishment as per the law.

Here are the live updates of Gurgaon child's murder case at Ryan International School:
Commissioner of Gurgaon Police arrives at Ryan International School.
Latest on Gurgaon child's murder case
- A team of Haryana policemen are headed to Mumbai to question the school's management.
- A police officer has been suspended today for using force against journalists covering the protest
- More teachers and staff are being questioned at the school today
- Supreme court is likely to hear the boy's parents' petition today
Read more here
JUST IN:
Supreme Court will take the petition of the murdered child's parents around 12.30 pm today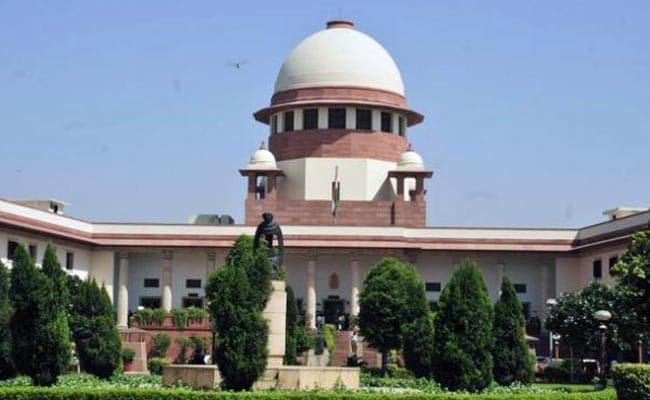 Protests break out in other branches of Ryan International School in the National Capital Region.
A team of Haryana Police headed to Mumbai for questioning and investigation at the Ryan Headquarters. Haryana Police has formed 14 teams for investigation in the case.
Arun, SHO Sadar Police Station, Sohna Road suspended after negligence in maintaining law and order yesterday: Gurugram Police


School will reopen on Wednesday for senior classes that is from class 6 to class 12 will reopen since exams have scheduled for them. However, the school will remain closed for primary classes until any further notice. The child who was murdered studied in the primary wing of the school.


Parents of the child assaulted to move Supreme Court for action against the school
While teachers of Ryan international school are being questioned, the school's regional head and human resources head have been arrested
Ryan International School in Gurgaon will remain closed today and tomorrow. Several other schools including Tagore Public School where a 5-year-old was raped in a classroom.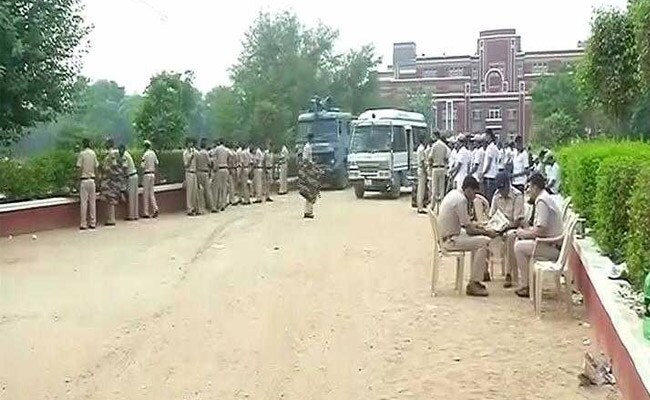 more articles you may like
SUBSCRIBE TO SEVENARTILCE
Get all latest news to your email a few times a month.