Badi Bhukh Lagi Hai Yar!!! Best Places for Midnight Cravings
Only a midnight craver knows the plight of another.
On some nights when a good 'joint' is all you need, Google doesn't always have the best of answers.
So, here is a list of 14 food joints in Delhi- NCR that stay up late especially to bust your cravings.
Well!! I Love NITEBITES..... so BEST One is:
001. NITEBITES (Gurgaon & Noida):
Open: 24 hours
Cost for two: Rs 300
Home Delivery: Yes
Phone: Gurgaon- 0124-6999988 / 9599075814
Phone: Noida- 7042664849 / 7042667099
1. Comesum
Where: Nizamuddin Railway Station
Open: 24 hours
Cost for two: Rs 250
Home Delivery: No
Phone: 011-41100100
2. 24x7 Dhaba, JNU
Where: Jawaharlal Nehru University
Open: 24 hours
Cost for two: Rs 250
Home Delivery: No
Phone: NA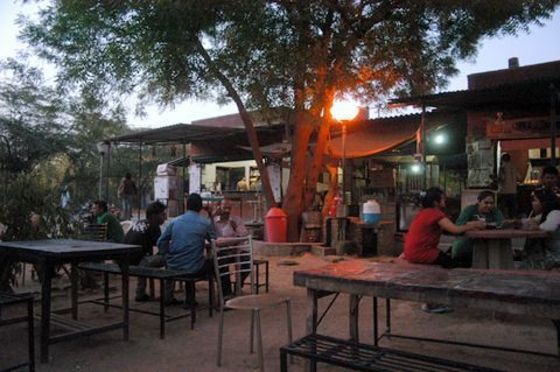 3. Moolchand Parantha
Where: Moolchand (duh?)
Open: 10 AM to 2 AM
Cost for two: Rs 300
Home Delivery: Yes
Phone:+91 9999758374
4. IIFT Dhabas
Where: Qutub Institutional Area, opposite Indian Institute of Foreign Trade
Open: 9 AM to 11 PM
Cost for two: Rs 300
Home Delivery: Yes
Phone: +91 9818967110/ +91 9818057230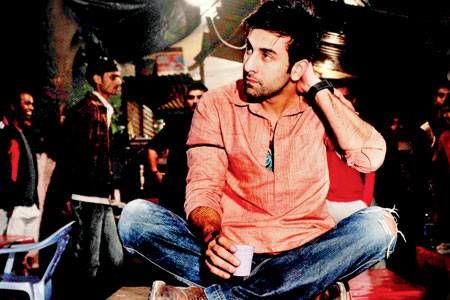 5. Havemore
Where: Pandara Road Market
Open: 12 noon to 12 midnight
Cost for two: Rs 2,000
Home Delivery: Yes
Phone: 011 23387070 / 011 23387171
6. Maal Gaadi
Where: Sushant Vyapar Kendra, Phase-1, Sushant Lok, Gurgaon
Open: 12 noon to 3 am
Cost for two: Rs 800
Home Delivery: Yes
Phone: 011 33105253
7. Cravebusters
Where: Late Night Delivery only (all over Delhi)
Open: 7:30 PM to 3:30 AM
Cost for two: Rs 1,100
Home Delivery: Yes (obviously)
Phone: +91 9555555999
8. Batman Delivers
Where: Late Night Delivery only (all over Delhi)
Open: 7 PM to 5 AM
Cost for two: Rs 700
Home Delivery: Yes (obviously)
Phone: +91 9910099925
9. Eatlo
Where: Late Night Delivery (Noida-Vaishali-Kaushambhi-Indirapuram). Dine in at Sector 63, Noida and Indirapuram
Open: Delivery 10 PM to 4AM. Dine-in 11 AM to 10:30 PM
Cost for two: Rs 500
Home Delivery: Yes
Phone: +91 9811301215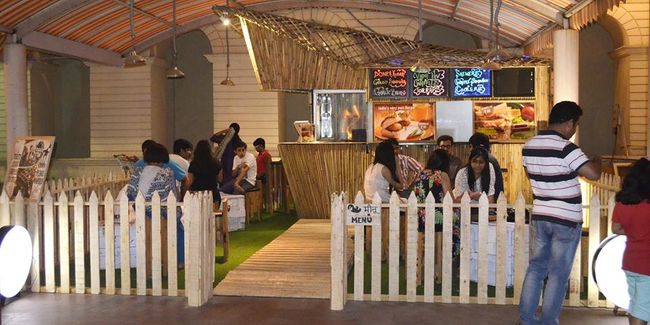 10. Convergys Dhaba
Where: Near DLF Atria Building, Jacaranda Marg, NH 8, DLF Phase 2, Gurgaon
Open: 24 hours
Cost for two: Rs 400
Home Delivery: Yes
Phone: NA
11. Ganga Dhaba
Where: Jawaharlal Nehru University
Open: 24 hours
Cost for two: Rs 250
Home Delivery: No
Phone: NA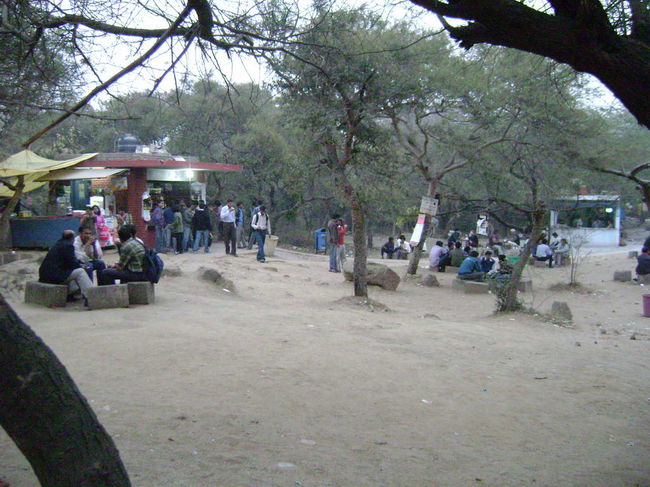 12. Al Jawahar
Where: Matia Mahal, Opposite Gate 1, Jama Masjid
Open: 7 AM to late till night (Zomato says 12, but it isn't so)
Cost for two: Rs 600
Home Delivery: No
Phone: 011 23275987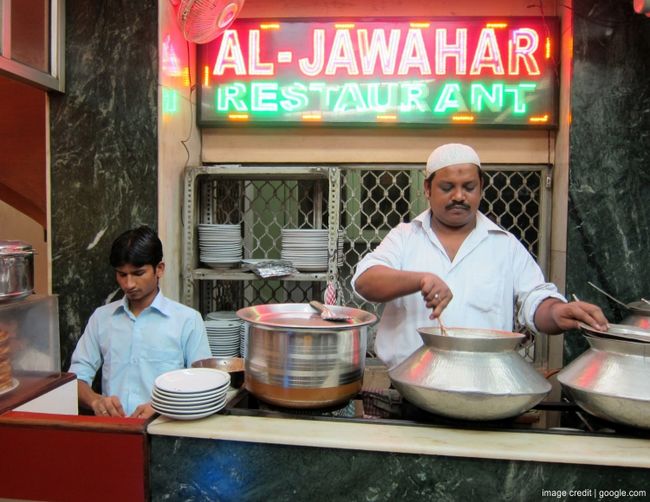 13. Midnight Sutra
Where: First Floor, Roshanpura, Sector 8, Gurgaon
Open: 8 PM to 5 AM
Cost for two: Rs 600
Home Delivery: Yes
Phone: +91 8750507711-22
14. Sardarji Biryani Wale
Where: Near Shadipur Metro station, West Patel Nagar,
Open: 24 hours
Cost for two: Rs 500
Home Delivery: Yes
Phone: +91 9650066994