200 Injured In Shootout At Las Vegas Casino
At least 50 people died early on Monday and 200 were hospitalised with suspected gunshot wounds in Las Vegas, a local hospital spokesman said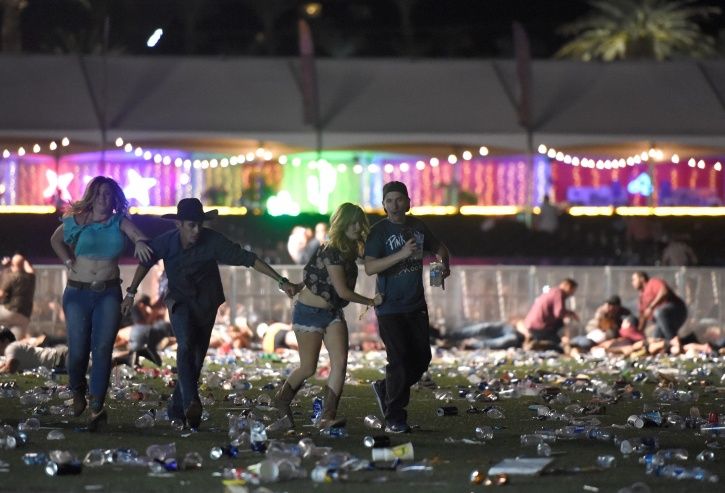 The shooting happened during a country music festival on the Las Vegas Strip, raining down rapid fire from the 32nd floor of a hotel for several minutes before he was shot dead by police.
The reports emanated from the Mandalay Bay Casino on the city's famous strip.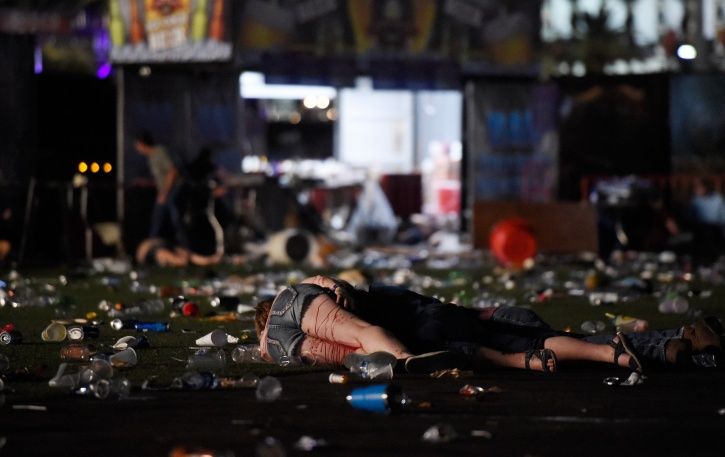 AFP
"We're investigating reports of an active shooter near/around Mandalay Bay Casino," police said on Twitter. Several people including a police officer had been shot at a nearby outdoor concert.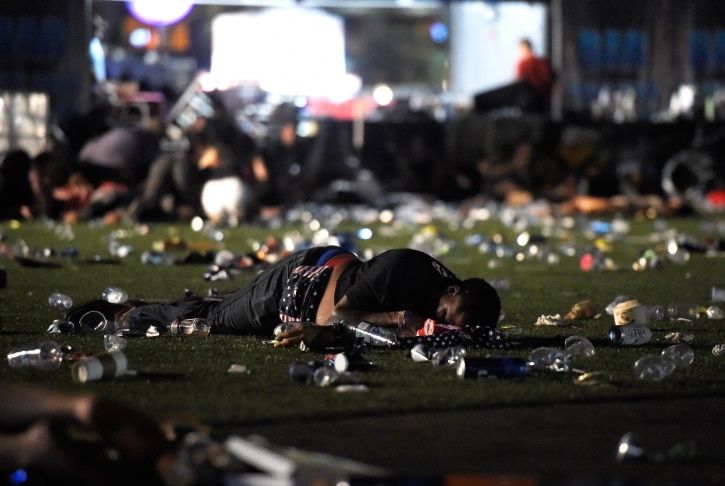 AFP
Witnesses heard numerous gunshots at the casino hotel, where police tactical teams were searching for the attacker, according to reports on CNN and in the New York Times.
"We have no idea what his belief system was," Lombardo said. "Right now, we believe he was the sole aggressor and the scene is static."