18 YO Becomes The Youngest Pilot To Fly Around The World
An 18-year-old buy from Australia ventured on a world tour and bagged the prestigious Guinness World Record for becoming the youngest person to do so, in an aircraft.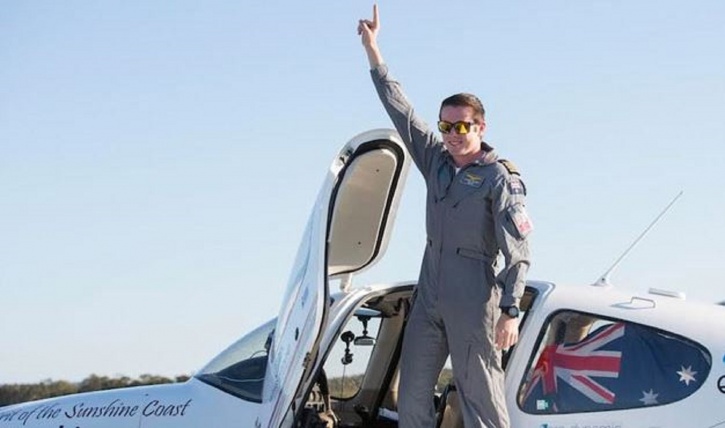 Back on 4th of July 2016, Lachlan Smart from Australia took off n a Cirrus SR22 aircraft and made history by completing the entire journey by August 27.
To validate his trip, authorities ran an extensive check on his GPS data, take offs and landing times, witness statements and video footage.
Lachlan precisely made 24 stops in 15 different countries during his 7-week flight and travelled over 45,000 kilometres.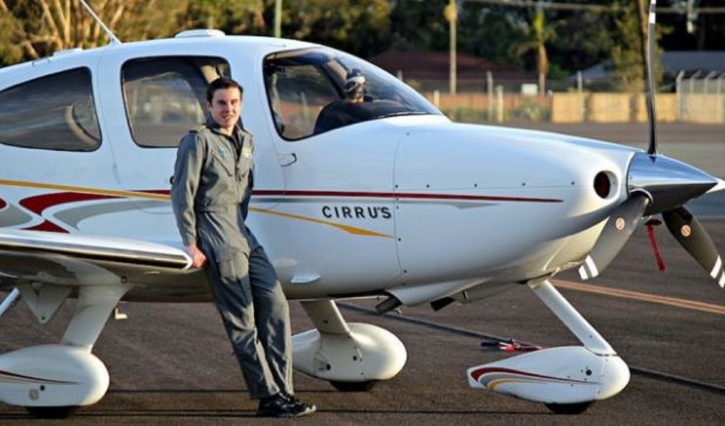 "My mission is to inspire youth to dream big and to follow their dreams, giving confidence to others so they can achieve their full potential and do what they may otherwise only dare to dream about," said Smart, before embarking on the flight.