15 Pictures Of Human Brain Bank That Stores Thousands Of Brains For Research
At the James J Peters VA Medical Center in Bronx borough of New York City is the Mount Sinai NIH Brain and Tissue Repository. Also known as the brain bank! The director at the lab is Dr Vahram Haroutunian and his job is to store brains that have been donated for studies related to mental illness and degenerative diseases. Here's an inside look into one of the most unique banks in the world.
1.
Dr. Vahram Haroutunian holds one half of a donated human brain.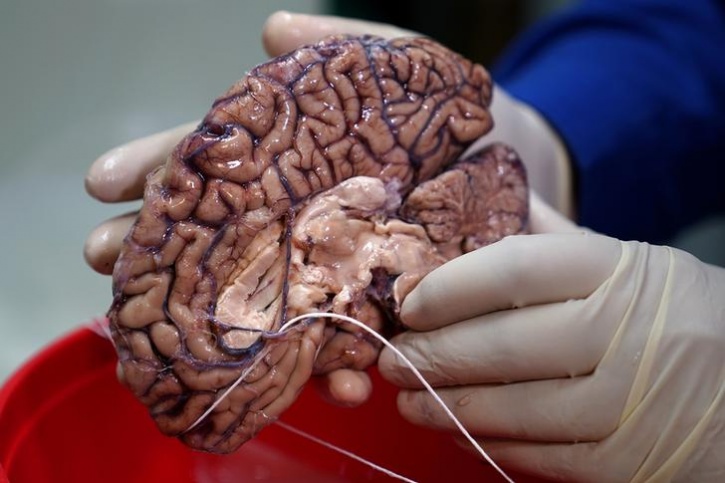 REUTERS
2.
Human brains are stored in formaldehyde to preserve them for long duration.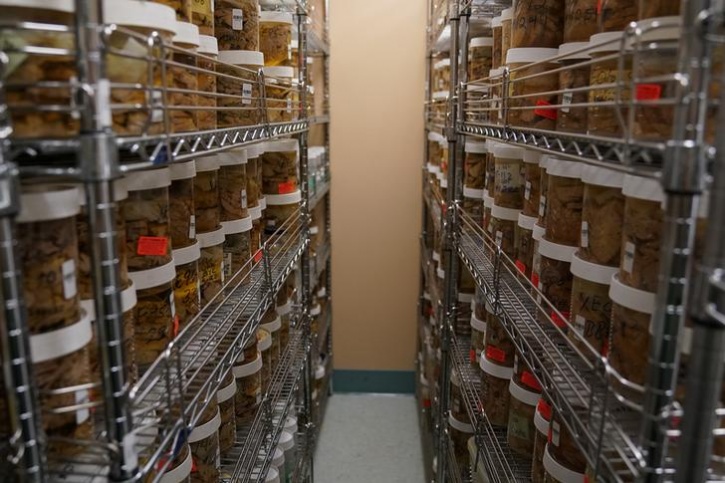 more articles you may like
SUBSCRIBE TO SEVENARTILCE
Get all latest news to your email a few times a month.